"But behind all your stories is always your mother's story, because hers is where yours begins."
-Mitch Albom
Trying to find a gift for your Mother, or Grandmother, on Mother's Day is always a challenge for me at first.  I always want to get my mom everything and then realize I should probably focus on 1 or 2 of the top 2 gift options.
I have a mother's day gift idea for every mom on your list; yours, stressed out, new moms, sentimental, grandmas and more.
---
For the Stressed Mom, she needs something, or someone, to help her relax.  Try out some of these ideas and she will love every single one of them!
Spa Day
Whether it be a Facial, Massage, or just a trip to get a Mani/Pedi with someone special, mom will enjoy a relaxing gift like this!  Make it really special and plan the spa session for the two of you to spend together.
Essential Oils
Essential oil benefits come from their antioxidant, antimicrobial and anti-inflammatory properties. These healing oils are rapidly growing in popularity because they act as natural medicine without any side effects.  Check out this Growing up Herbal for different blends and their benefits.
Oil Diffuser $43
Yoga
Yoga works to improve health, heal aches and pains, and keep sickness at bay.  Find a Yoga Studio near your mom, you can usually buy gift cards or studio sessions.
---

Every fashionista mom could use something new and trendy.  a great gift idea is a purse or a wallet, or a matching purse and wallet.  Tons of companies run sales for Mother's Day, so you can get a great deal if you look around a bit, check out the sites below that are offering hot deals right now!
Giani Bernini Saffiano Medium Dome Satchel, Final Cost $67 (available in multiple colors)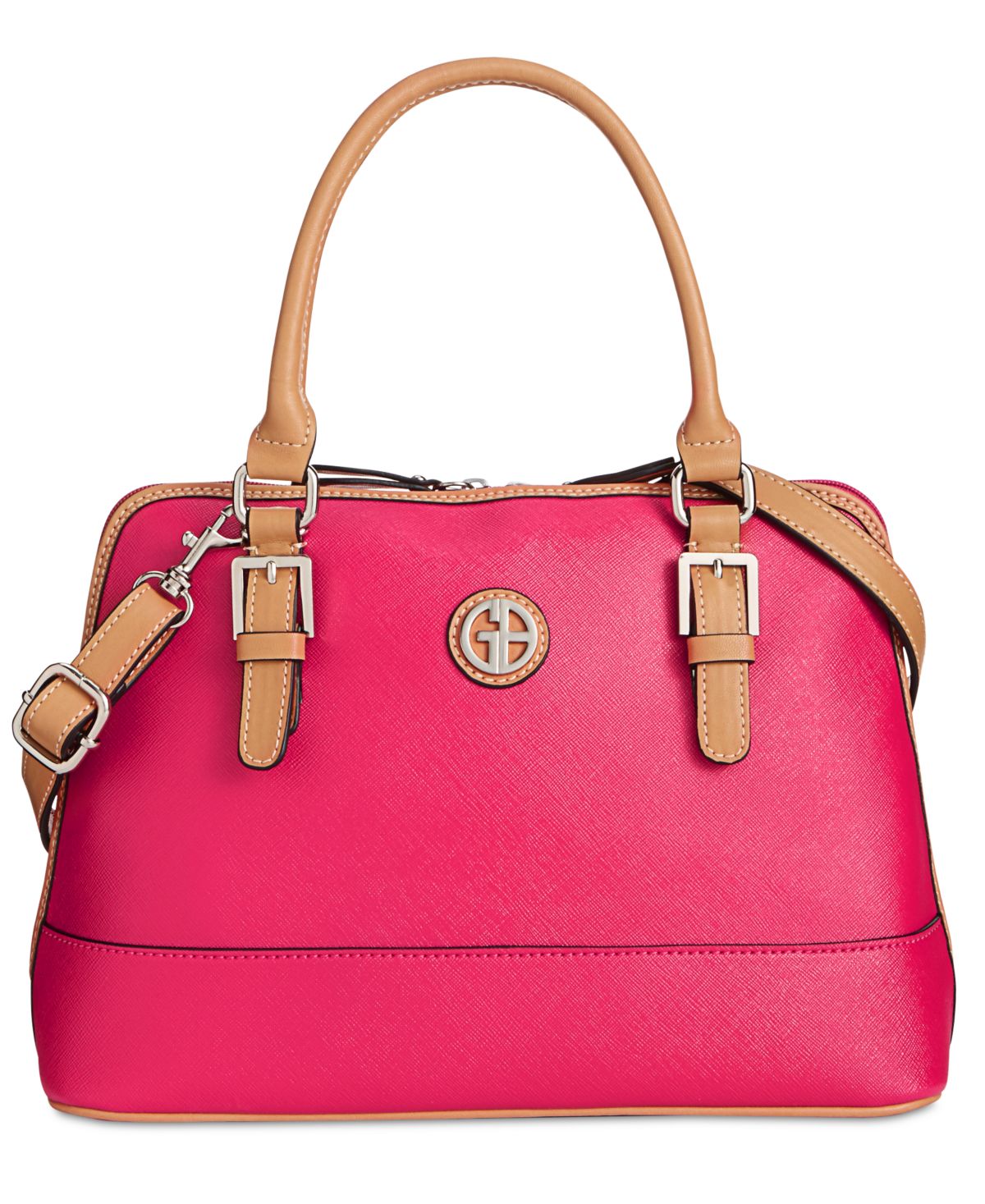 Anne Klein New Recruits Dome Satchel, $54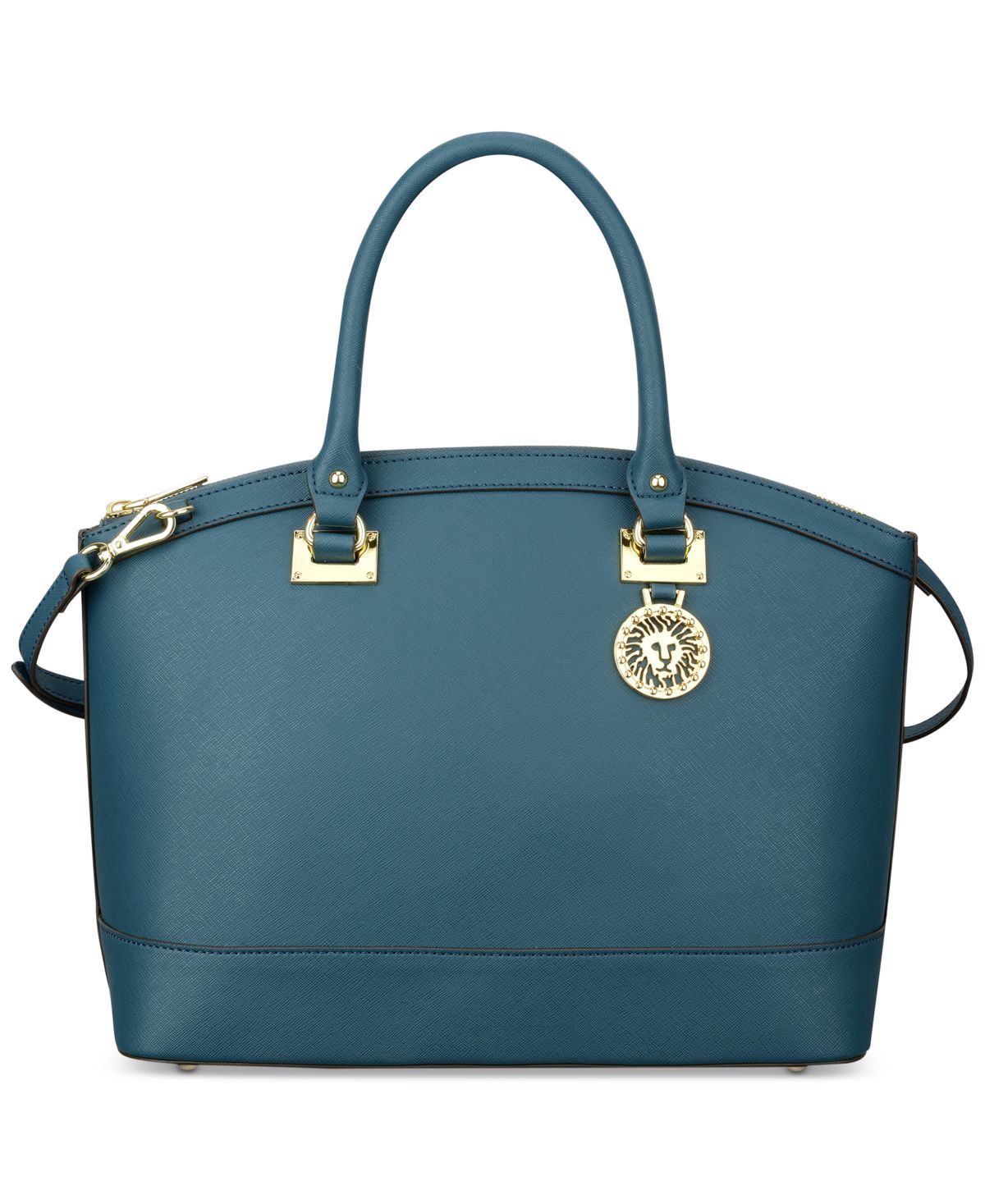 Calvin Klein Wallet, Final Price $54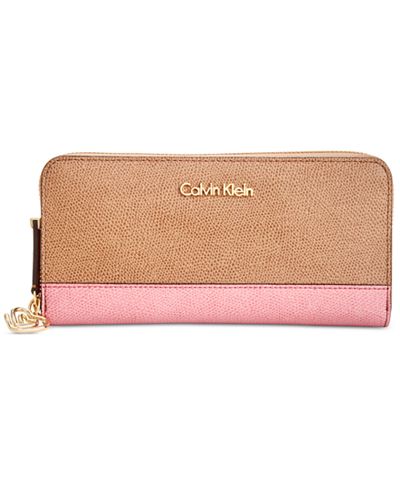 MICHAEL Michael Kors Jet Set Travel Large Flat Multifunction Wallet, $81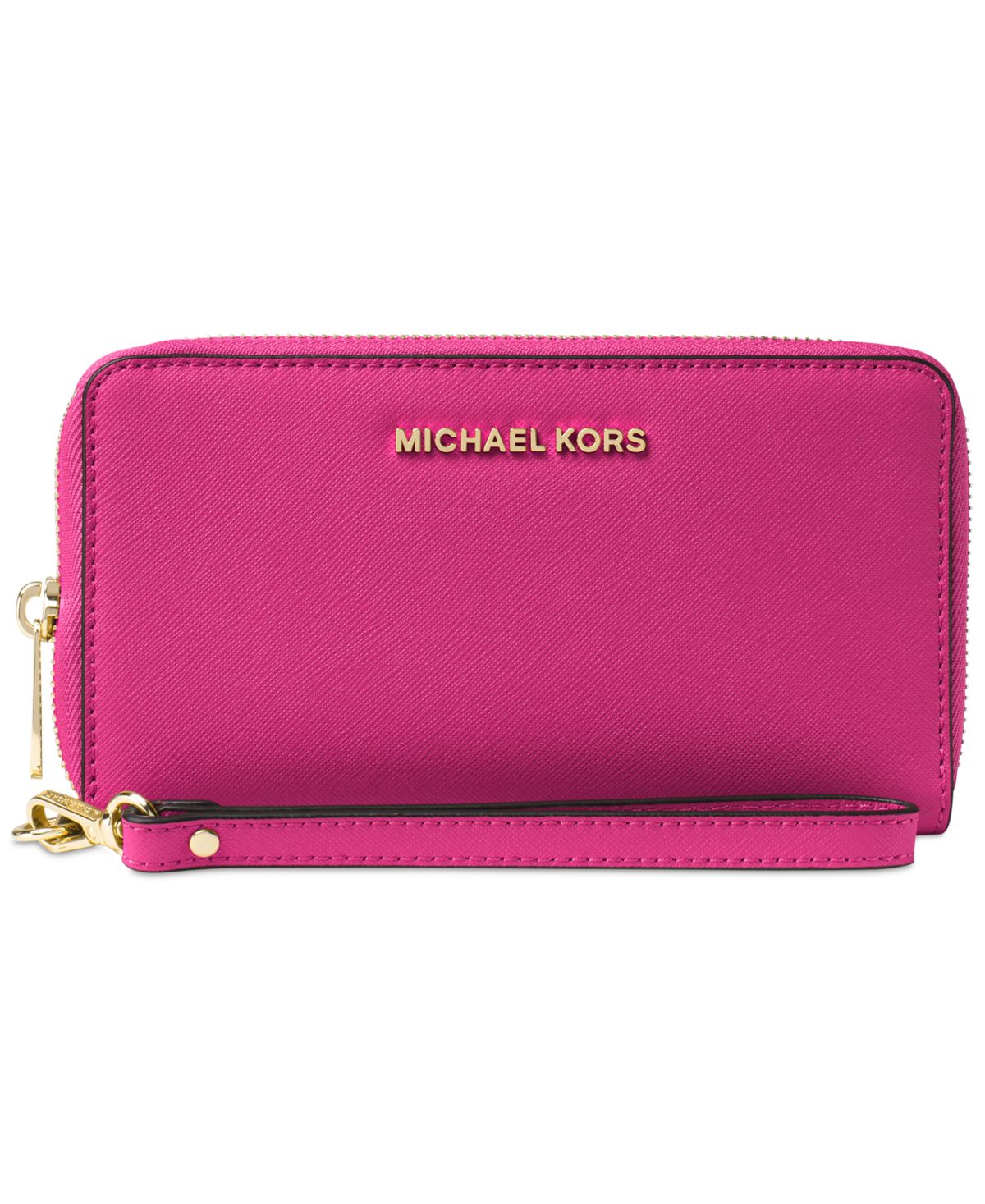 ---

For the sentimental mom, she doesn't really care what you get, its the thought that counts for her.  She also may be a memory keeper and some of these ideas are great for preserving those old family memories.  She will love any of these gifts!
Get a family photo session with a photographer.  She will treasure these photos forever, you can even make a photo book or frame a couple and make that part of your gift.
Legacybox makes preserving your outdated memories simple and easy.  They take care of everything, you just fill, send, and enjoy.  They have different media preserving available so check them out.  They are also running a special right now, 25% off, just enter promo code MEMORIES25 and save!
Turning old into new is so hot right now.  You can take an old handwritten recipe and turn it into a kitchen tea towel for all to use and see.  Its such a cute idea and it looks super easy!  Check out Spoonflower for a step-by-step tutorial on how to do this for mom!
---
Beauty products can also help any mom soothe and relax after a hard days work.  Any of these hot finds will make them feel great at the end of the day!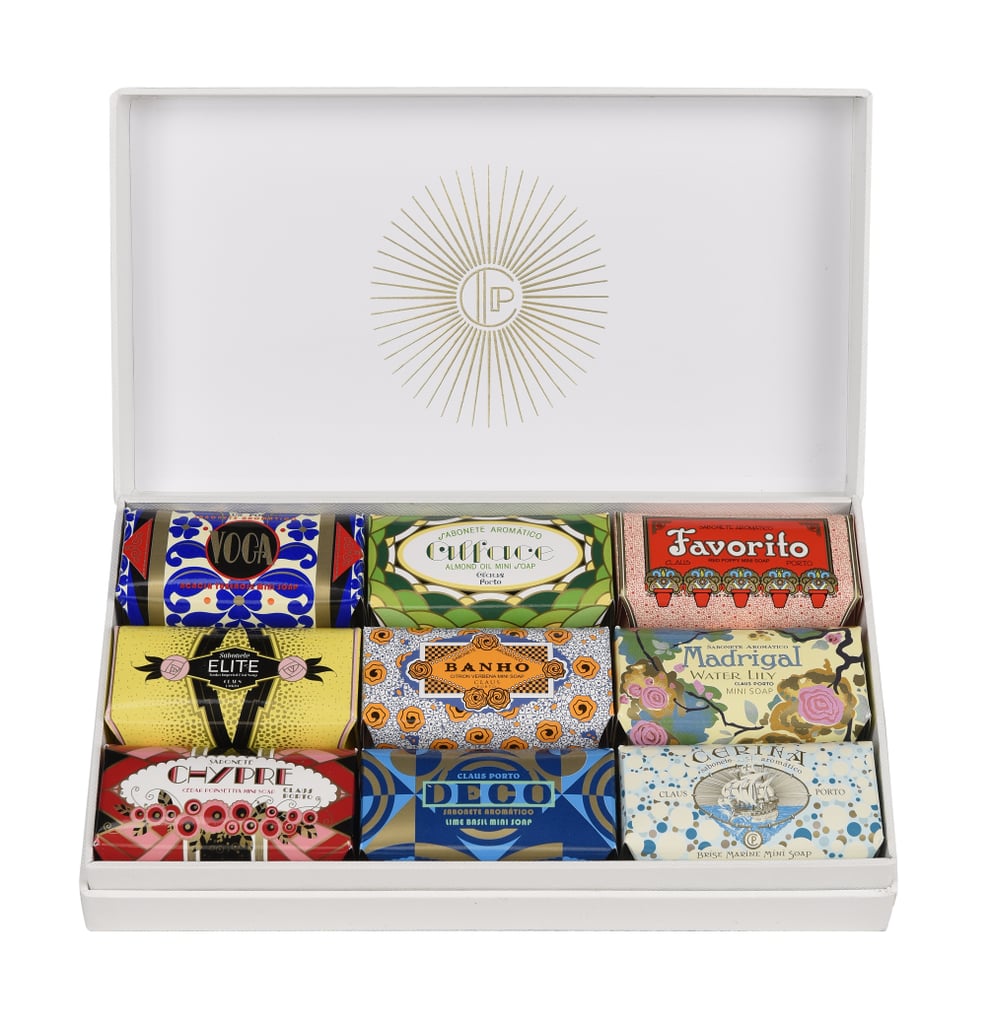 Clarins Skin Illusion Blush $22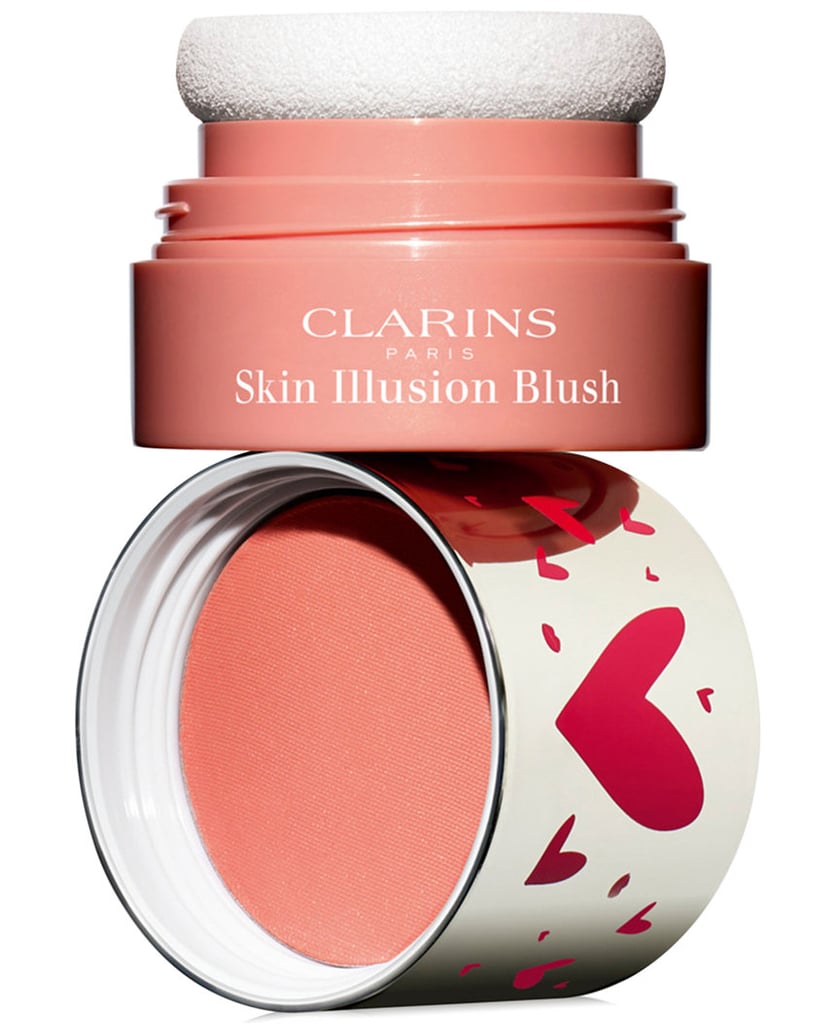 Antica Farmacista Prosecco Bubble Bath $38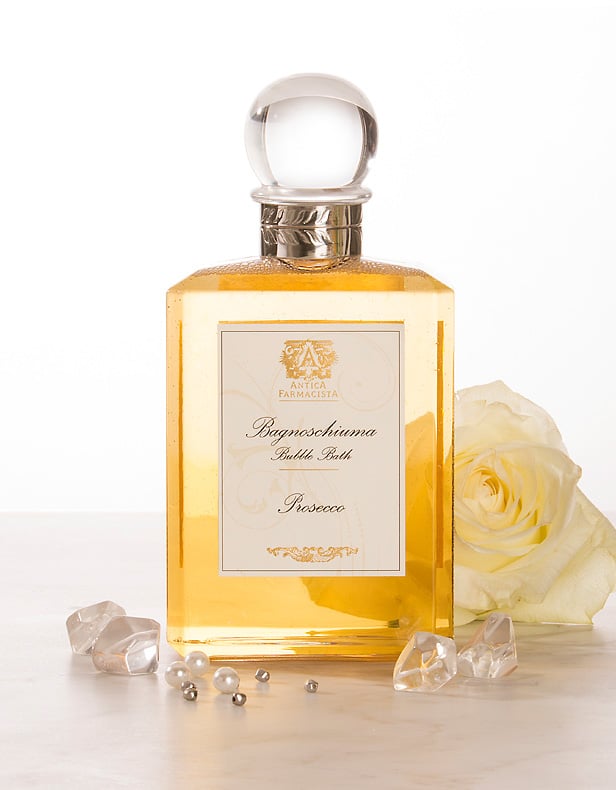 ---
Garden's can be soothing, so why not help out on their journey to relaxation and healthy eating.  These cute garden gifts would be exciting for any green thumb enthusiast!
Herb Pot with Tray, perfect for their windowsill garden, looks super cute and is under $30!
Gathering Basket, for collecting your garden goodies to bring inside and prep their next meal.  Anyone with a garden would love this gift and it just under $50!
---
Any mom on the go would love to travel in style with any of these accessories.  It also makes organization much easier for the avid traveller.
Typographer's Linen Jewelry Roll $39
Lenox Carryall $94
Colorfield Passport Cover, $35
---
Any mom who enjoys a nice cup of coffee, or tea, and getting lost in any book will love this hot new books for the season!
Into the Water, by Paula Hawkins
A single mother turns up dead at the bottom of the river that runs through town. Earlier in the summer, a vulnerable teenage girl met the same fate. They are not the first women lost to these dark waters, but their deaths disturb the river and its history, dredging up secrets long submerged.
Everything, Everything, by Nicola Yoon
What if you couldn't touch anything in the outside world? Never breathe in the fresh air, feel the sun warm your face . . . or kiss the boy next door? In Everything, Everything, Maddy is a girl who's literally allergic to the outside world, and Olly is the boy who moves in next door . . . and becomes the greatest risk she's ever taken.
Option B: Facing Adversity, Building Resilience, and Finding Joy, by Sheryl Sandberg & Adam Grant
Option B combines Sheryl's personal insights with Adam's eye-opening research on finding strength in the face of adversity. Beginning with the gut-wrenching moment when she finds her husband, Dave Goldberg, collapsed on a gym floor, Sheryl opens up her heart—and her journal—to describe the acute grief and isolation she felt in the wake of his death. But Option B goes beyond Sheryl's loss to explore how a broad range of people have overcome hardships including illness, job loss, sexual assault, natural disasters, and the violence of war. Their stories reveal the capacity of the human spirit to persevere . . . and to rediscover joy.
Resilience comes from deep within us and from support outside us. Even after the most devastating events, it is possible to grow by finding deeper meaning and gaining greater appreciation in our lives. Option B illuminates how to help others in crisis, develop compassion for ourselves, raise strong children, and create resilient families, communities, and workplaces. Many of these lessons can be applied to everyday struggles, allowing us to brave whatever lies ahead. Two weeks after losing her husband, Sheryl was preparing for a father-child activity. "I want Dave," she cried. Her friend replied, "Option A is not available," and then promised to help her make the most of Option B.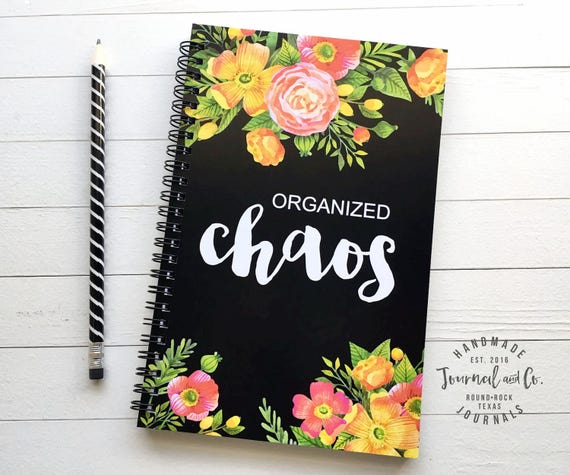 Writing journal, spiral notebook, bullet journal, cute journal, diary, sketchbook, black, floral, blank lined grid – Organized chaos.
---
Who doesn't love new toys for the kitchen??  Any chef mom would love any of these kitchen tools, and maybe they may even make you a special treat!
Cuisinart ICE Frozen Yogurt – Ice Cream & Sorbet Maker, Pink, $42
Sweet Cream and Sugar Cones: 90 Recipes for Making Your Own Ice Cream and Frozen Treats from Bi-Rite Creamery, $17
Ample Hills Creamery: Secrets and Stories from Brooklyn's Favorite Ice Cream Shop, $13
Custom Cutting Board, $37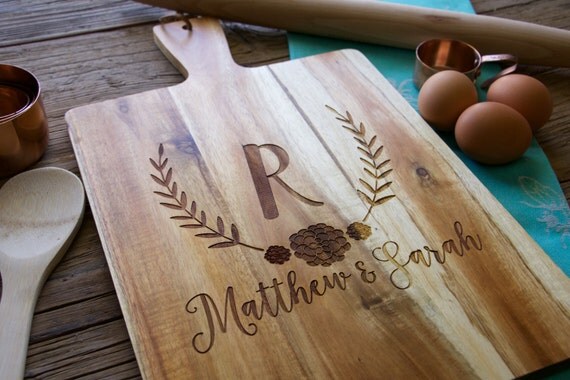 Preserve all those old handed down recipes and make a book with them, you can scan the handwritten recipe and enter that right into the page or you can re-type all, this is a gift she will love, especially to have all those recipes organized and in one place!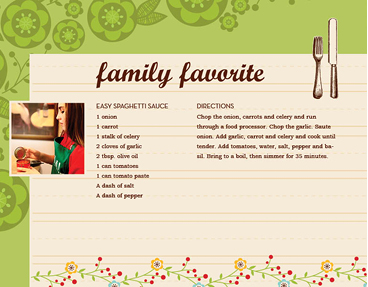 Cooking Classes
Groupon always has some great cooking class offers, just check it out for your area.
Williams Sonoma also has some events if you have one in your area.
---
DIY mom's have a lot of craft and building going on.  Get her own set of everything so she doesn't have to search for the tools of the house!
Tool Set, $79
Craft Organization, $54
---

Fitbit Flex 2, $60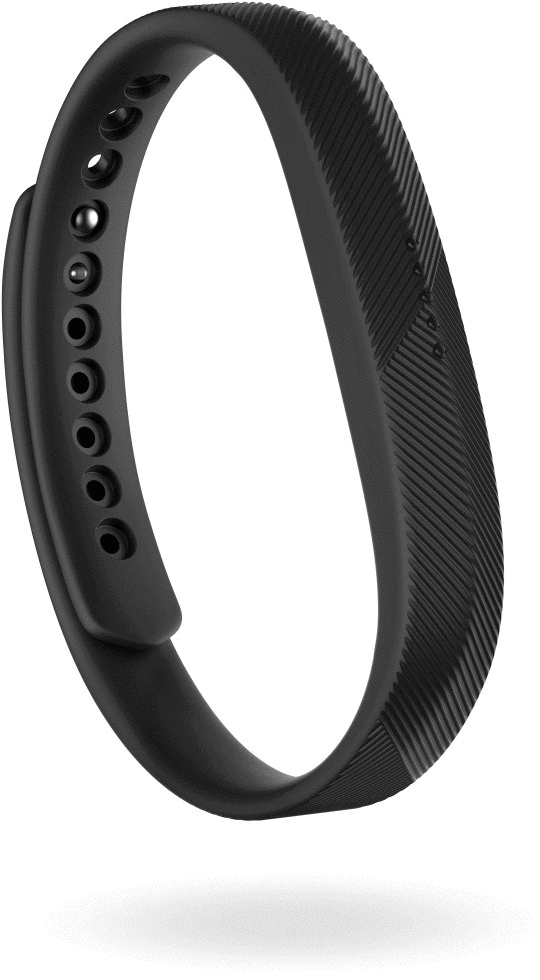 Swim-Proof, Track Swimming | Interchangeable Accessories | Reminders to Move | SmartTrack™Auto Exercise Recognition | Call & Text Notifications
S'well, Opal Marble, $35
Stays cold for 24 Hours | Keeps hot for 12 Hours
---
Family Photo Shoot
Get a "new" family photo session with a photographer.  She will treasure these photos forever, you can even make a photo book or frame a couple and make that part of your gift.
Jewelry
Most new moms love to get jewelry with their child's name, date, birthstone, etc.
Gold Circle Pendant, 2 Names, $135

Amazon Prime Membership
What new mom doesn't want to make life a bit easier, especially now!  Give the gift of Prime!
Prime members enjoy:
FREE Two-Day Shipping on over 50 million items

Watch thousands of movies and TV shows with Prime Video

Stream millions of songs and thousands of playlists

Also get free Kindle e-books, unlimited photo storage, exclusive access to deals, Twitch, and much more
Bottle or Case of Wine from Baby's Birth Year, age it for 21 years!
Set of classic stories — with beautiful covers to boot!
Paul Galdone Classic Children's Books – Set of 10, $90
There's nothing better than sharing classic stories passed from generation to generation with a young reader – except for sharing them from beautifully illustrated hardcover books that will last a lifetime. We've collected 10 classic stories retold by Paul Galdone in colorful editions published by Houghton Mifflin Harcourt. Kids will instantly fall in love with Galdone's illustrations, and whether they're being read to or starting to read on their own, this set will give them a great start to their literary adventures.
Puffin in Bloom Set, $65
The Puffin in Bloom collection, an assortment of classic novels with coming-of-age themes aimed at adolescents, is a great representation of this. Each beautifully bound hardcover volume features cover illustrations by Anna Bond of the famed Rifle Paper Co., and inside the pages of 2 of the 4 books (Heidi and A Little Princess) are the original black and white illustrations. All of the books include the full unabridged texts as originally published. This set is the perfect gift for a young bookworm, and will be something they cherish forever.
---
Family Photo Shoot
Get a family photo session with a photographer of all the grand kids or even all the "big" kids!  She will treasure these photos forever, you can even make a photo book or frame a couple and make that part of your gift.
Garden Stepping Stone
You can give grandma a super cute garden stepping stone with her grand kids hand prints, artwork, etc.!  This is something she will definitely enjoy while tending to her garden on a daily basis!
Cast of Characters Family Pillow, $35
You can get this fun pillow made with all the grand kids lined up, she will love showing this off to all her friends that she has over!

Cookbook Stand, $40
Grandma's love to cook, that's a known fact!  Make it a little easier for her and get this super cool rustic looking cookbook stand!
I hope with all these ideas you are sure to find the perfect gift for mom or grandma this Mother's Day.  Let me know if you have any other ideas!